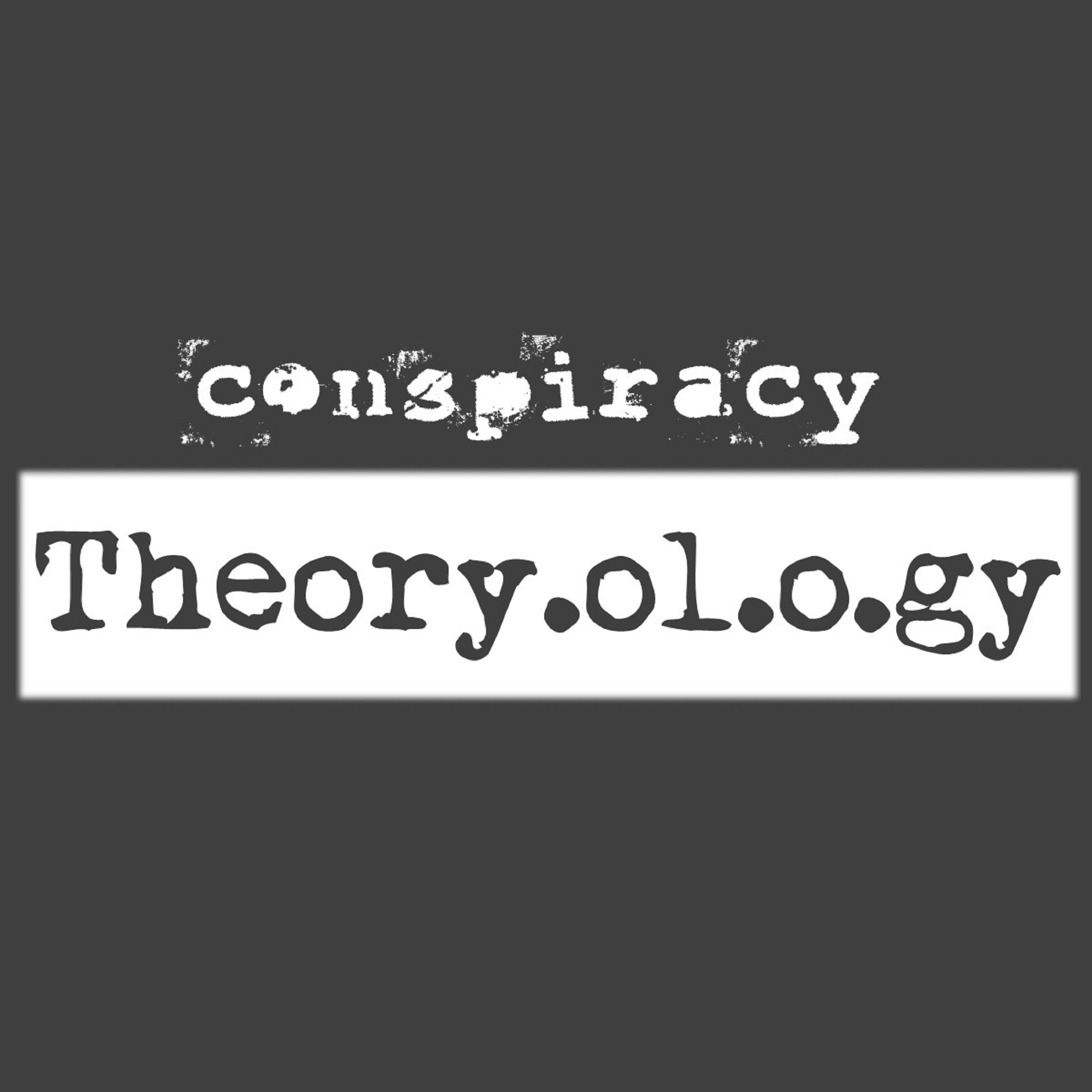 Episode 20 - Flat Earth Theory (Part 3)
Howdy Theoryologists. This time we will really pull together the reason for first exploring the concepts of belief and perception. I knew we would need to have a good context of those idea before we jumped into the evolution of flat earth theory. Our discussions previously have approached Flat Earth as a proposed idea. Really a hypothesis to be tested and proven. But of course, we like to talk conspiracy, and yes, flat earth has it's conspiracies.  
In one sense, the conspiracy is that of cover up. An effort to hide the truth. In another sense, it's the idea of a flat earth itself that is the conspiracy, or at least a means of conveying the conspiracy. The idea that reality contradicts perceived reality. That the natural laws that govern the way we understand the world are there to hide a true reality. Perhaps even programmed to deceive. Finally, there is the conspiracy of collective consensus. The idea that the scientific community, and even the general population, simply dismisses flat earth because it is a threat to the reality we've made for ourselves, and feel comfortable in.
email - contact@conspiracytheoryology.com
Twitter - @TheoryologyPod
Facebook - @TheoryologyPodcast
Patreon - www.patreon.com/conspiracytheoryology
Music is by adamhenrygarcia.bandcamp.com
Links:
https://en.m.wikipedia.org/wiki/Depersonalization_disorder
https://en.m.wikipedia.org/wiki/Depersonalization
https://en.m.wikipedia.org/wiki/Derealization
https://www.youtube.com/watch?v=_1GCjggflEU
https://www.psychologytoday.com/us/blog/the-search-self/201610/depersonalization-philosophical-awareness
https://psychcentral.com/lib/is-depersonalization-disorder-a-form-of-enlightenment/
https://futurism.com/the-history-of-the-voyager-program-2
https://medium.com/starts-with-a-bang/ask-ethan-what-does-the-edge-of-the-universe-look-like-3d7121a59a30
https://en.wikipedia.org/wiki/Simulation_hypothesis
https://www.theguardian.com/technology/2016/oct/11/simulated-world-elon-musk-the-matrix
https://phys.org/news/2017-01-reveals-substantial-evidence-holographic-universe.html
https://phys.org/news/2015-04-universe-hologram.html