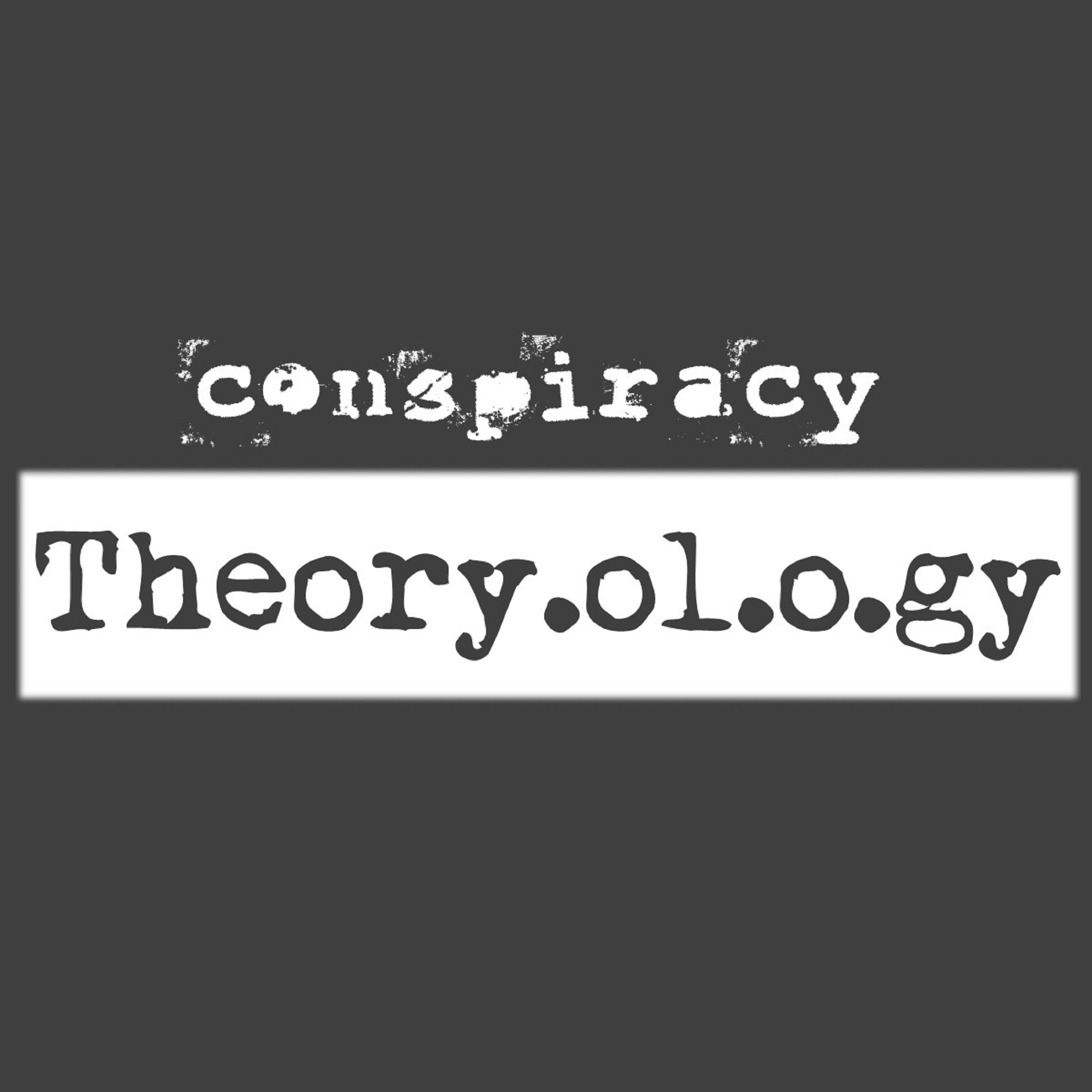 BONUS - Patreon Teaser
This week I have a bonus episode for you to enjoy. A heavily abridged version of the conversation I had with my guest host, Mike Nelson, over on Patreon. Mike and I explored the Mandela Effect as a follow up to the Food Pyramid episode which only briefly touched on the topic. Mike brought a fresh perspective and some great research and we had a great time! The entire discussion was about an hour and a half, so I pulled out about 30 minutes to highlight and give you a feel for what is available over at the Patreon page. Introducing a concept known as "Collective Effervescence", Mike walks us through a plausible explanation of how the Mandela Effect functions as a beneficial function in social memory...at some of the examples!
This Patreon exclusive feed is called Expanded Theoryology and is available to all patrons. Mike and I hopped onto SquadCast to record a remote session and just couldn't put away the microphones! 
email - contact@conspiracytheoryology.com
Twitter - @TheoryologyPod
Facebook - @TheoryologyPodcast
Patreon - www.patreon.com/conspiracytheoryology
Music is by adamhenrygarcia.bandcamp.com